Who we are
Homegrown Vision is a non-profit, independent think tank group that is conceived, initiated and run by Ethiopian professionals. The founder and co-founders consist of experts in agricultural research and development, and education with a wide range of long time, rich, impactful international, regional, and national experience and expertise in various disciplines. These are people motivated by their strong desire and commitment to bringing about sustainable positive change to their country.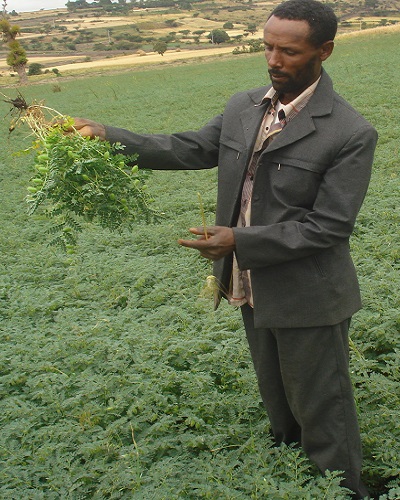 Our Ambition
Accelerated transformation and growth of Ethiopian agriculture to achieve food and nutrition security and overcome rural underdevelopment;
Enhanced capacity of national institutions and individuals to undertake leadership in the design and implementation of development strategies and initiatives;
Enhanced bargaining power of national institutions in dealing with development partners and international institutions;
Enhanced culture of involvement of private entities in AR&D, service delivery, and investment;
Improved confidence of national institutions and individuals dealing with agriculture in what they are doing; and
Increased number of young Ethiopian professionals and entrepreneurs choosing agriculture as a career and business.
Read more
Who we work with
The work of Homegrown Vision shall be done in full partnership with all relevant development partners (national institutions – including research, extension, Ethiopian Academy of Sciences, professional societies, and agricultural universities; International Agricultural Research Centers; non-governmental organizations; and community-based organizations).