Mrs. Hosana Negash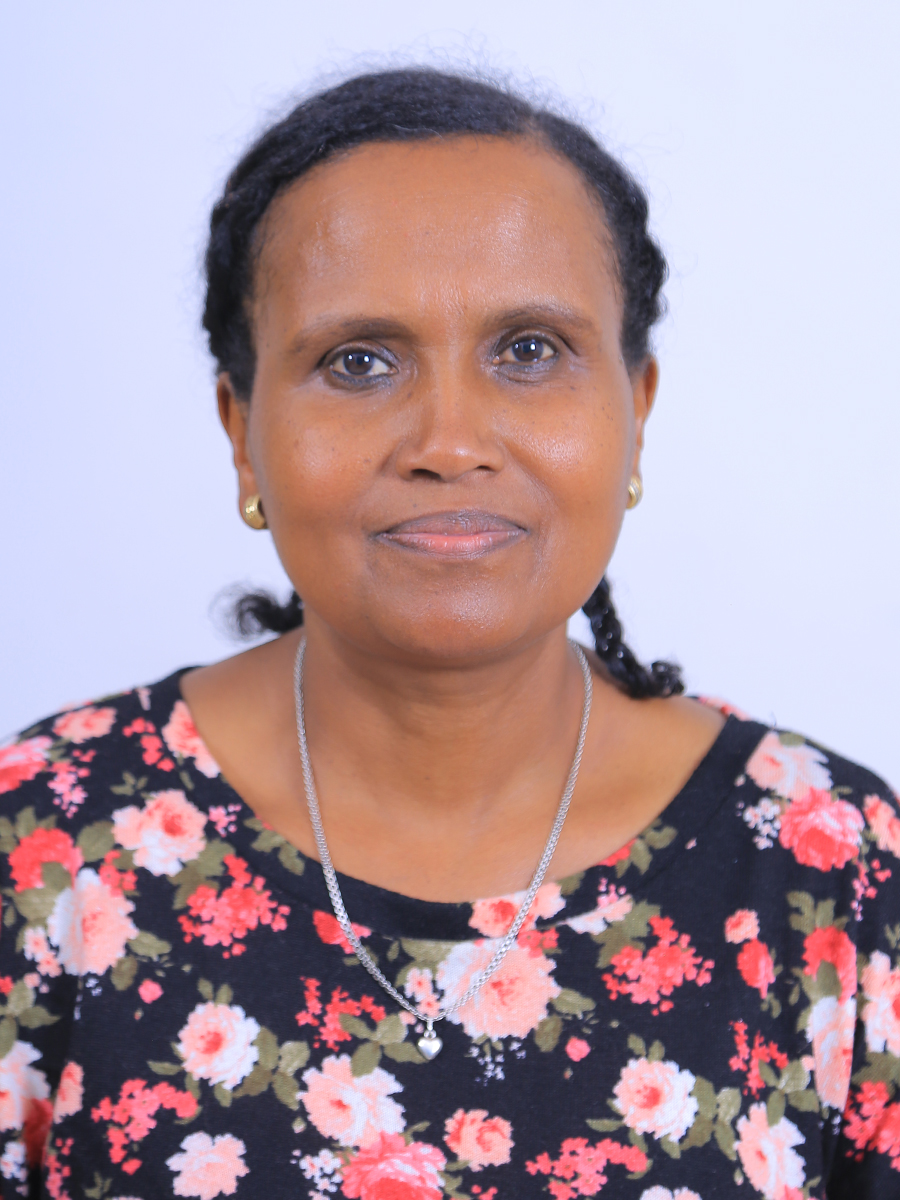 Hosana is a Consultant and Attorney at Law. Presently she is handling labor, civil, commercial, criminal, and family cases and has been a retained lawyer at the Future Talent Academy since 2008. Over the years, she has served as a retained lawyer for several organizations, including Kokeb Agro-Industries, Ethiopian Airlines, and OPRIF (Organization for Prevention, Rehabilitation and Integration of Female Street Children), among others. She served as Federal Supreme Court Judge, Federal High Court Judge, High Court Judge, and Legal Advisor for federal and regional governments between 1992 and 2008.
Under the auspices of the African Child Policy Forum, Hosana helped children in conflict with the law and helped in civil matters involving issues of paternity matters. She has rendered legal services pro bono to women in family matters under the services given by the Ethiopian Women Lawyers' Association, of which she is a board member.
Hosana obtained her LLM degree in International Human Rights and Economics Law, from Amsterdam University, The Netherlands, and her LLB degree from Addis Ababa University, Ethiopia. She is a member of the Ethiopian Women Lawyers' Association.
have a question?
Send Me a Message