Engineer Mesfin Shenkut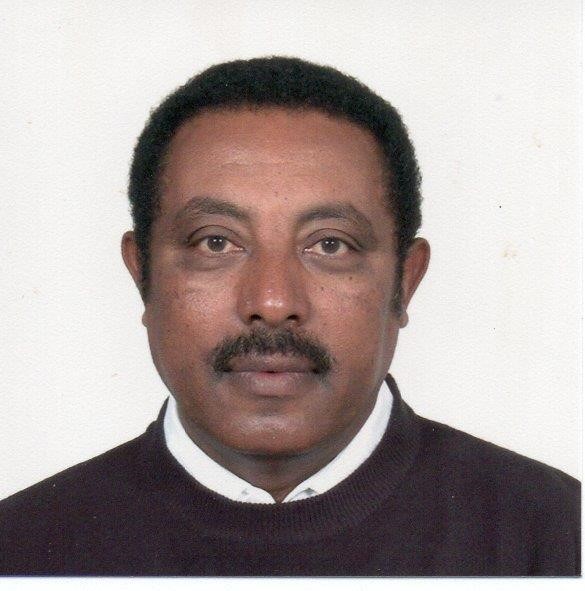 Mesfin Shenkut is a Water Resources Management Engineer by profession. He is a Registered Practicing Water and Waste Engineer with more than 33 years of practical experiences, leading mega projects as well as planning, designing, and implementation of multiple urban waters supply and sewerage projects in Ethiopia and other African countries. At present, he is the Managing Director of MS Consultancy PLC, an Ethiopia- based Water Resources Management consulting firm working in Ethiopia, East Africa, and beyond. Mesfin has worked with national and regional governments, NGOs, and UN organizations. His professional practices include – working as the Head of the Water Supply and Sewerage Division of Program for focal person of the Norwegian Church Aid, Project Director of the Ethiopian Drinking Water Guidelines Development Project, Team Leader for the Addis Ababa Eastern Catchment Waste Water Design Project, and Design Engineer of major water supply and sewerage projects such as Addis Ababa, Gode, Jimma, Dire Dawa, Hawassa, Adigrat, Debere Markos, Kombolcha, Bahr Dar, Gondar, Bishoftu, and Dessie cities. Mesfin has also worked in South Sudan, Somaliland, Rwanda, Tanzania, and Zimbabwe, leading the design and implantation of multiple urban and rural water and sanitation projects. Mesfin has lectured on Water Supply and Sewerage subjects at Addis Ababa University for six years.
Mesfin is a member of professional societies, including the International Small Hydropower Association (China), International FogQuest (Canada), Ex-Chairman of the Executive Board of the Ethiopian Rainwater Harvesting Association, Ethiopian Civil Engineers Association, International Advisory Committee for Rainwater Implementation Network (the Netherlands). He has widely published in renowned international journals and technical books. Mesfin was also part of the Top Environmental Award team for Sustainability from the World Bank.
He obtained his MSc in Water and Waste Engineering from Loughboroug University in England, and BSc in Civil Engineering from Addis Ababa University. He also holds certificates in Rainwater Harvesting (Asian Institute of Technology), Small Hydropower (Hangzhau, China), and Management for Engineers and Scientists (Industrial Society of England).
have a question?
Send Me a Message