Dr. Habtu Assefa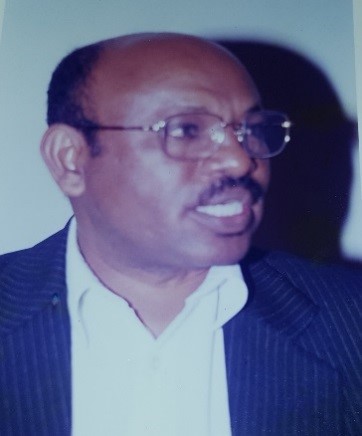 Habtu has a background in agriculture with more than 35 years of experience from research, development and professional work. He served as a Deputy Country Director (DCD) and Project Coordinator in the Sasakawa Africa Association – SG2000 Ethiopia. Habtu coordinated the BMGF-supported project 'Strengthening Agriculture Extension Delivery in Ethiopia' and Digital Green Scale up project. As a DCD he was also responsible for supervising several donor supported projects in SAA/SG2000 Ethiopia. He was also the Coordinator and Advisor for the SIDA-Amhara Rural Development Programme, in on-farm research and agricultural and natural resource management.
He served in various capacities at the Ethiopian Institute of Agricultural Research, based at Adama, for more than 22 years in the areas of agronomy and plant pathology research. His research focused on pulses, fruit crops, and vegetables. He developed management practices for the control of diseases and crop management for improving yield. As a result, he has developed improved technologies and practices, published and edited a number of publications. Through research and professional work, he has developed extensive experience and capacity in preparing research strategic plans, methodology for on-farm research, training and monitor and evaluate research and development projects.
Habtu obtained his PhD from Wageningen University in the Netherlands, and both his MS and BS degrees from the University of Florida, Gainesville, in the USA.
have a question?
Send Me a Message