Dr. Belay Demissie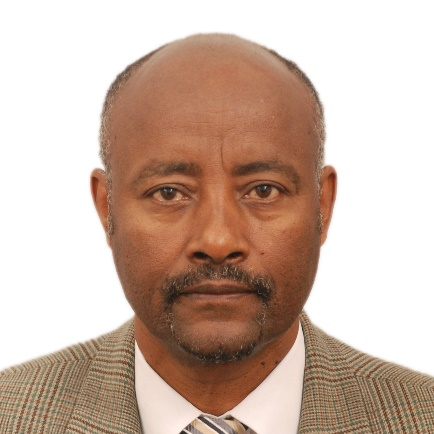 Belay is an International Policy Advisor on agriculture, natural resources, land use, and land tenure. He served for more than 30 years as an international and national policy advisor and engaged in the design and implementation of different donor- and government-supported agriculture and food security, value chain, natural resources management and land governance programs and projects. As Economic Affairs Officer in UN ECA, he led a land governance program of the African Union Commission that succeeded in mainstreaming land governance in the pastoral and food security programs of IGAD and its member states including Ethiopia. Belay successfully coordinated the land governance project of ECA and IGAD that was financially supported by SDC. He managed to organize different land governance capacity development training in collaboration with UN Habitat, RCMRD and other regional institutions.
Belay served as a Senior Director for Value Chains at the Ethiopian Agricultural Transformation Agency. He served as policy advisor for the livestock value chain program of the USAID/Ethiopia project- LMD, implemented by SNV international and CNFA. Belay facilitated several policy dialogue platform meetings for the value chain actors in the chain that includes the private sector, associations, government and donor representatives. As a Senior Agricultural Advisor and Program Manager at the USAID- Ethiopia mission, Belay managed more than three programs that includes the Amhara region food security program, the land administration and certification program of Ethiopia
He served as Head of Bureau of Agriculture and Natural Resources management in Amhara Regional State. As a policy maker, Belay took the initiative to design region-specific programs including the Amhara Region Participatory Extension System, land tenure and administration study that assisted to draft the region's land use and land administration proclamation and integrated rural development programs of the USAID.
Belay holds a PhD in Natural Resources Economics, with a plant science background from Alemaya College of Agriculture, Addis Ababa University.
have a question?
Send Me a Message