Dr. Assefa Gebre-Amlak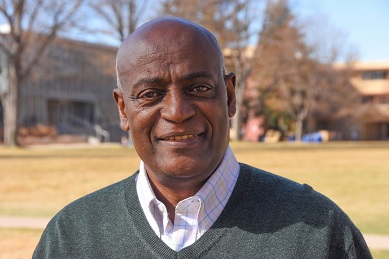 Assefa is an Agricultural Entomologist, currently working as an Extension Specialist at Colorado State University, USA. He was one of the senior faculty members and deans of Awassa College of Agriculture, Addis Ababa University, where he made a significant contribution in upgrading the Awassa Junior College of Agriculture to Southern University and now the Hawassa University. He established strong national and regional agricultural research and training programs during his tenure as an associate professor with the same university.
He also developed Integrated Pest Management (IPM) research for maize and sorghum stem borers in Ethiopia. Assefa advised numerous graduate students and published in national, regional and international professional journals. He was a senior Fulbright Scholar and served as a visiting professor at Oklahoma State University. He has decades of research, teaching, student supervision, community engagement and academic administration experience with Ethiopian and US land grant universities. His recent work focuses on university community engagement: a partnership of higher education institutions with their communities in teaching and research as well as creating engaged higher education institutions that are accountable and responsive to community problems and issues. He has BSc and MSc degrees from Addis Ababa University and Alemaya College of Agriculture, respectively, and a PhD from the Swedish University of Agricultural Sciences, Uppsala.
have a question?
Send Me a Message